---
Why Join Us
You have reached the career page of our 2 companies, NUMED and the NFU. Job vacancies for both companies can be checked in the "Job Vacancy" section.
NUMED and the NFU being quickly growing companies, are always looking for passionate, talented, innovative and creative people to join us. If you're looking for a challenge that will lead you to the next level of your career, you've found the right place. When you join our team, you don't just have a job and work with us, you have a career. We work with you to help you grow in your role and take your career in the direction you want to go.
Joining our team makes you become part of a culture where customer' and the teams' well-being is at the heart of everything we do. Team members work with us and not for us.
We fully believe that happy, motivated staff members provide a better service to customers. We appreciate our team members and we value them by involving them in all aspects of the business. We work as a team and not as separate individuals or departments.
Whatever your position and tasks are in the company, we want you to feel valued and rewarded through offering a competitive package of pay and other benefits. We always try to be flexible; helping you fit your working commitments around your home life.
Our Applicant Guide
Transparency is of utmost importance in NUMED and the NFU including, among others, towards our team members. You can check all information related to our company and to the recruitment process by clicking the "NUMED Applicant Guide" tab or the "NFU Applicant Guide" .
In order for your file to be accepted and processed by the HR Department you need to:
1- Send us the NUMED "Job Application Form" duly filled. You can download it from the related tab to hr@numed.me
2- Send us you updated CV to hr@numed.me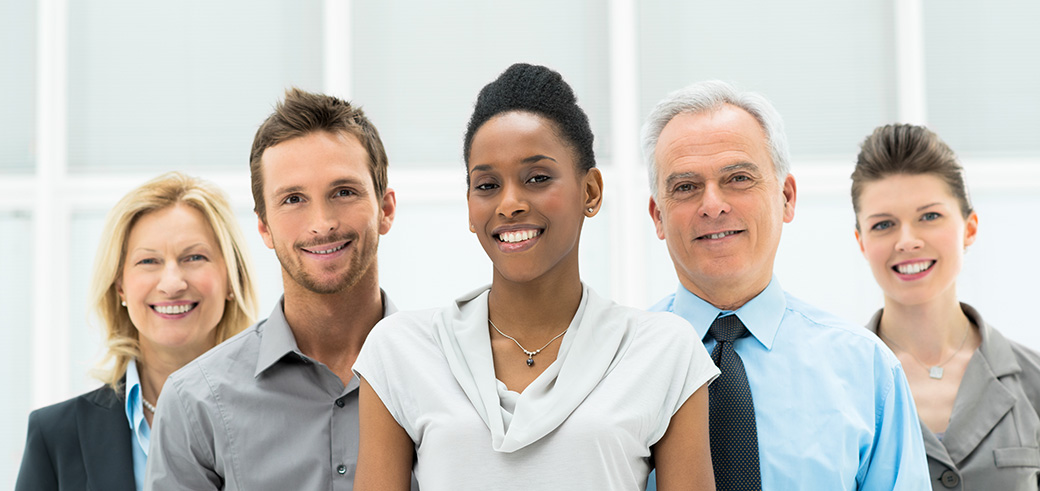 About us
We are a team of passionate professionals who strive to provide the most unique products and services.