Who We Are
NUMED is a Lebanese and Middle East based company that provides and manufactures medical and nutrition clinical equipment along with general and customized educational tools adapted for the local and international populations. NUMED can offer services as well including the development and production of any 2-D or 3-D product (i.e. fake food) adapted exactly to your personal or institution needs.
NUMED was created to meet the growing need for educational tools, medical equipment, and health awareness in Lebanon, the Middle East and remote countries. In order for that to be established, NUMED counts and flourishes through a multidisciplinary team of health care professionals, gathering, among others, nutritionists, medical doctors, clinical dieticians, business developers, graphic designers and Products researchers.
Employing its scientific and professional backgrounds, the NUMED team is available to advise on any diagnostic or educational tool you're interested in for your clinic's practice or institution's need.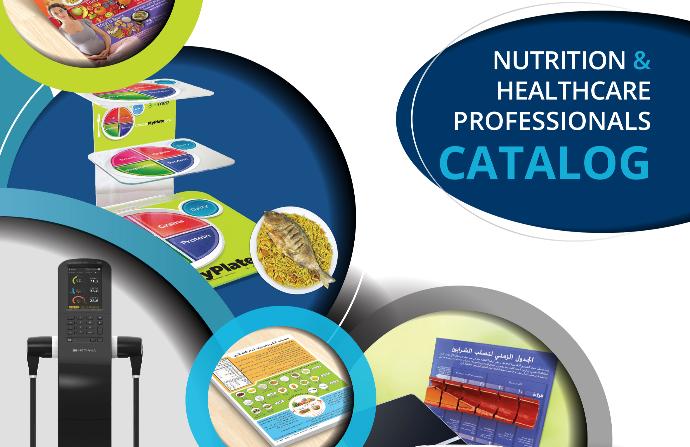 Our Products
While we try to make our Products price-competitive, unique and diverse, our premium aim is to keep them scientifically-based and highly appropriate for the targets we want to reach. We have what you're looking for whether you're a nutritionist, a clinical dietitian, a medical doctor, a patient or an institution or company (university, school, health organization, NGO, lab, hospital, gym, restaurant, spa, fitness or beauty center, etc.).
NUMED has the exclusivity of many international prestigious brands and providers of more than 200 worldwide suppliers.

NUMED has acquired a large number of local and international customers.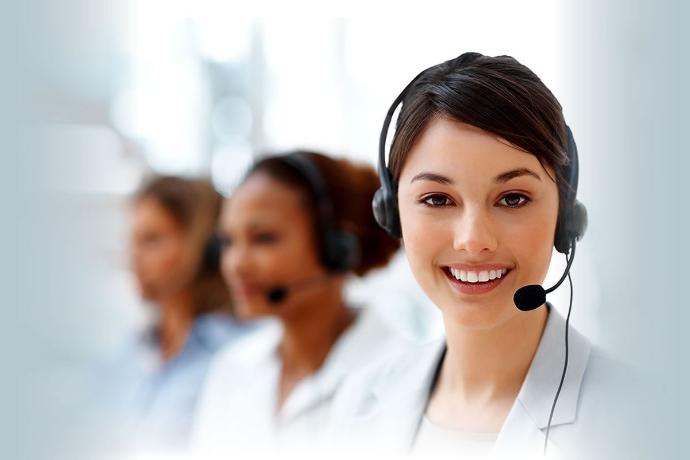 Our Services
Not only can NUMED furnish a clinic from A to Z, but NUMED can also offer various services for any institution or individual. Upon request, awareness campaigns, activities and conferences about any topic related to health or nutrition can be prepared by the education department using the company's assets.
Also, NUMED offers its customers design, branding and printing services.
Vision
To become a leader and pioneer in state-of-the-art nutrition clinical equipment and educational tools & services by providing cost-effective and customized solutions, tailored to the local, regional and international markets' needs.
Mission
To deliver innovative medical & nutrition clinical equipment and exceptional health & nutrition educational tools.
To provide any product and service needed to fully furnish and cater for a healthcare professional's practice.
To build strong relationships with our customers, partners and suppliers to achieve the highest levels of customer satisfaction and to grow our distribution network.
Values
Quality
We strive for excellence through continuous improvement.


Respect
By listening, understanding and caring.


Integrity
We are honest, open, ethical and fair.


Innovation
Through researching, creating and refining.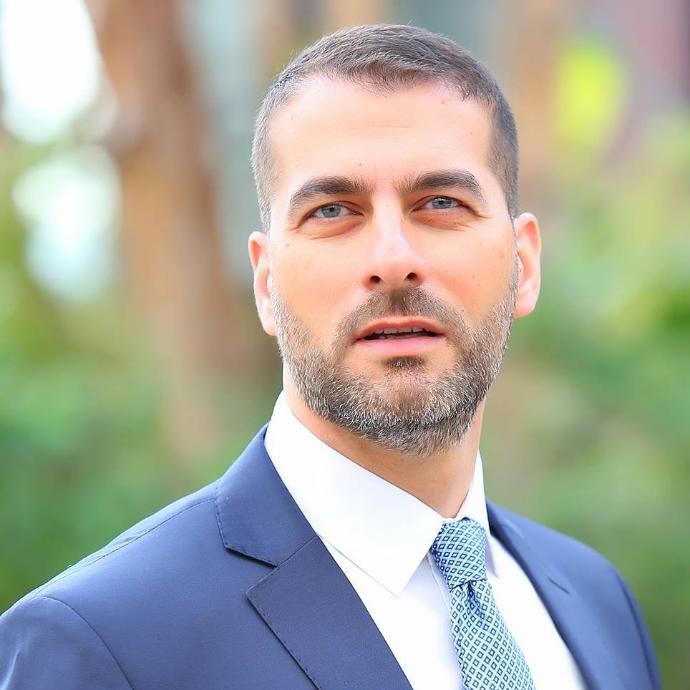 Ziad Harb, MD | CEO
Founder and chief visionary, Dr. Harb is the driving force behind NUMED. Sports Medicine Specialist and University Professor, he is also a talented painter, sculptor and artist since his early childhood. The combination of this medical and scientific knowledge with the artistic profile, acquired throughout the years, along with his perfectionist and perseverant character, have made NUMED's expansion and success possible.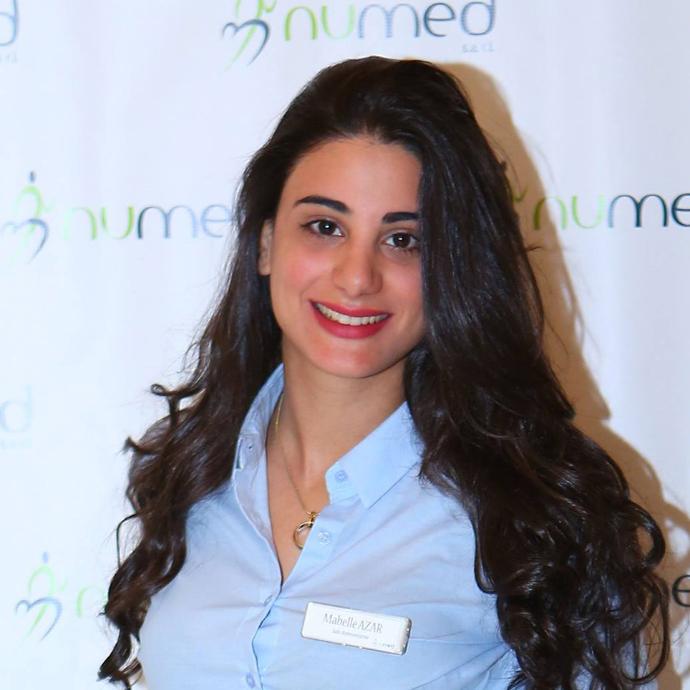 Mabelle Azar | Sales Manager
Not only is she in charge of the sales in NUMED, but she also follows up with clients and performs ground visits in Lebanon and abroad. She also participates in Nutrition conferences locally and internationally to introduce the attendees to NUMED and its products and services.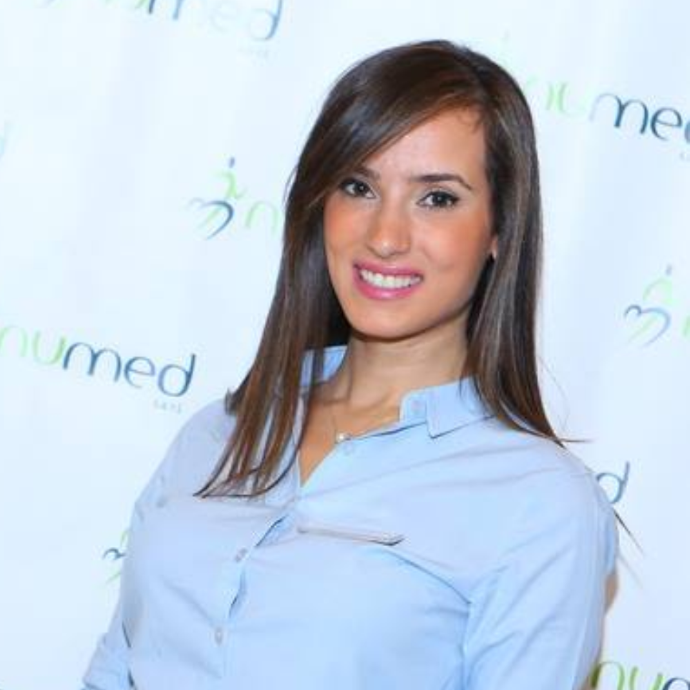 Françoise Naaman | Education Manager
Sports nutritionist and University professor, she established the Education Department, the Graphic Design Department and the NUMED services. She is in charge of new product research, design and development.
Charbel Habchi | Warehouse Manager
A loyal hard worker since the very beginning. Charbel is in charge of the technical team and the manufacturing process, along with warehousing and inventory.